Double-sided Alterna wardrob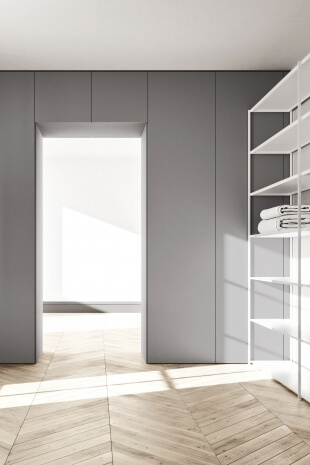 Alterna hinged wardrobe slate Plana door and silver mirror Glass Vetro door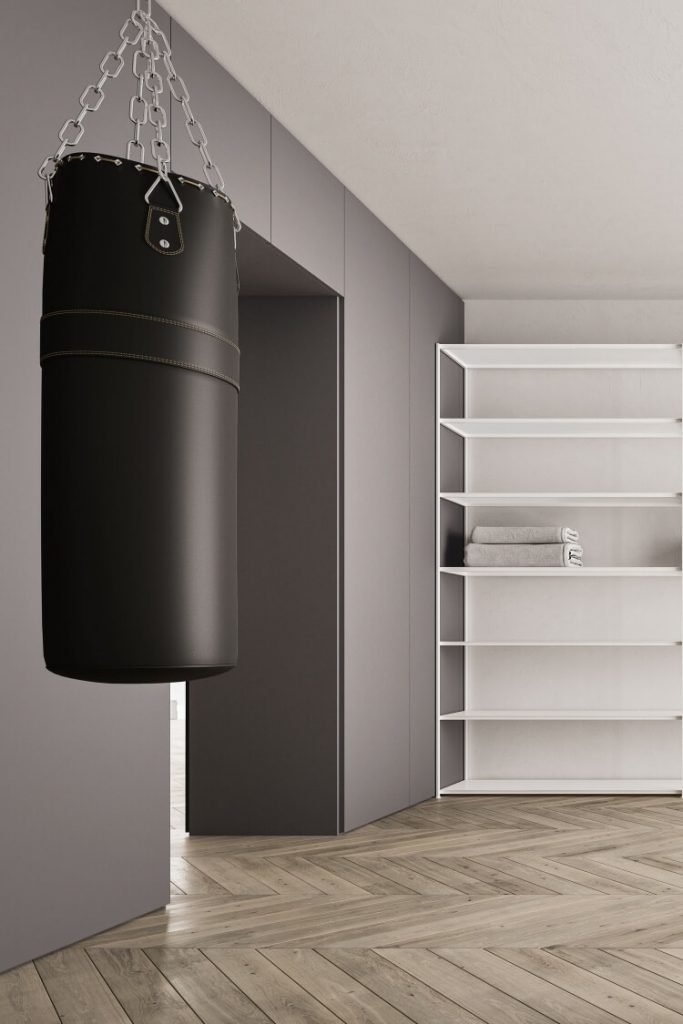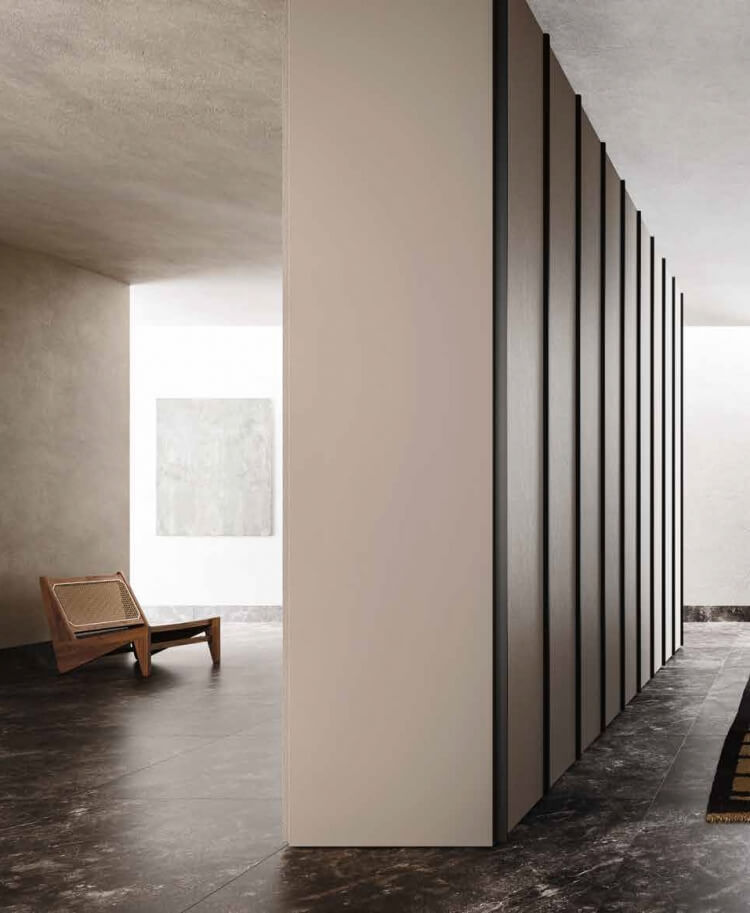 SM2008
Alterna hinged wardrobe City and City Glass doors
The Alterna wardrobe system includes a wide variety of doors: in this room, wardrobes with City doors and City Glass doors that reveal interiors with shelves and integrated LED lighting.
Alterna hinged wardrobe with Plana door and Bench handle
Alterna hinged wardrobe shown here with two-drawer modules, a corner module with 165° opening hinge and LED lighting recessed into the side panel.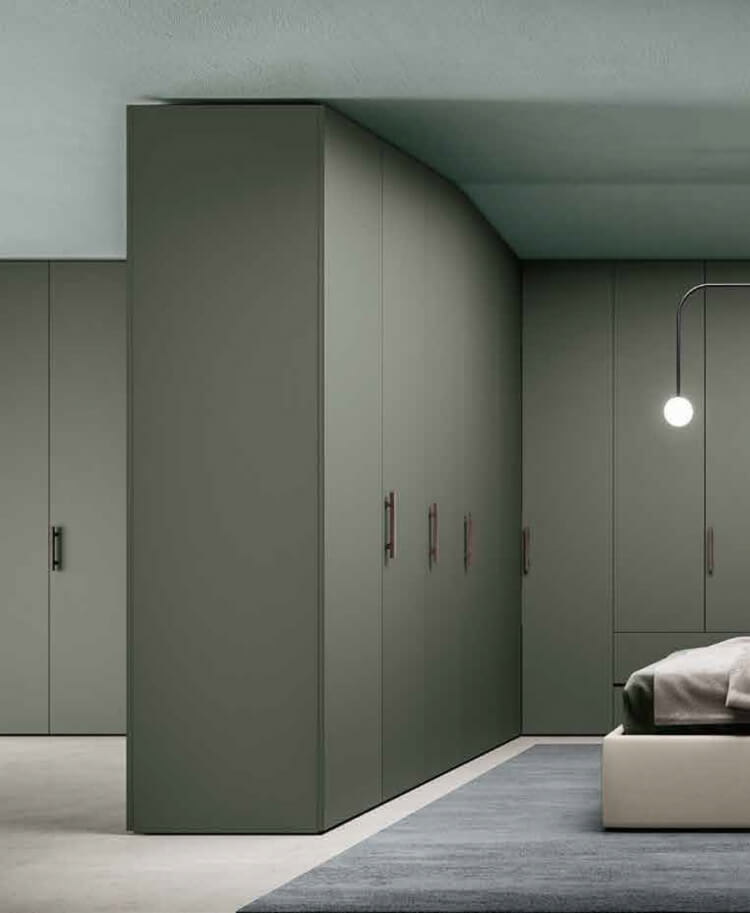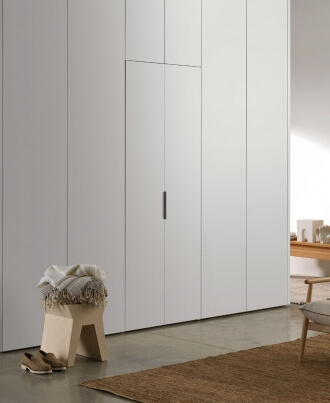 SM003
Free walk-in closet and Alterna wardrobe
Alterna monobloc wardrobe with talc white outer corner module, passage module, folding doors. Inside, sesame Free walk-in closet with talc white rear finishing doors.