Alterna hinged wardrobe with fumé glass City Glass door and burnished frame, slate external side, sesame shirt tray and drawer units.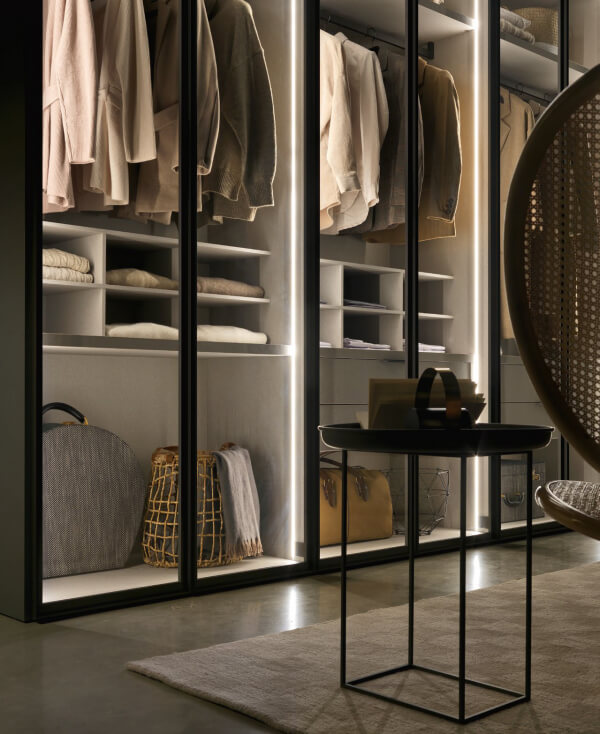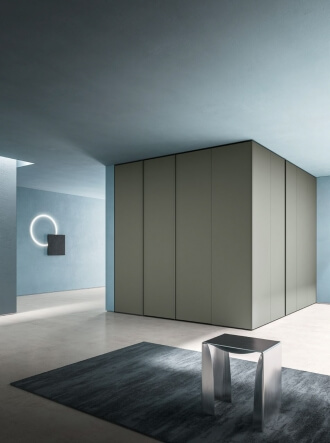 SM2004
Alterna hinged wardrobe with Mixer door, folding closing system and Flexy walk-in closet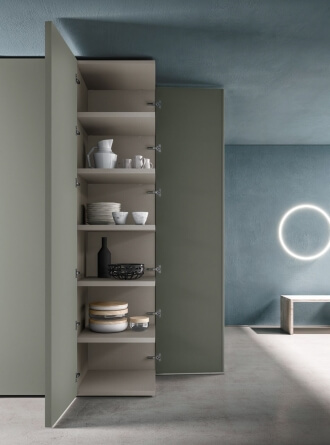 SM2004
External corner module with hinged opening on 2 sides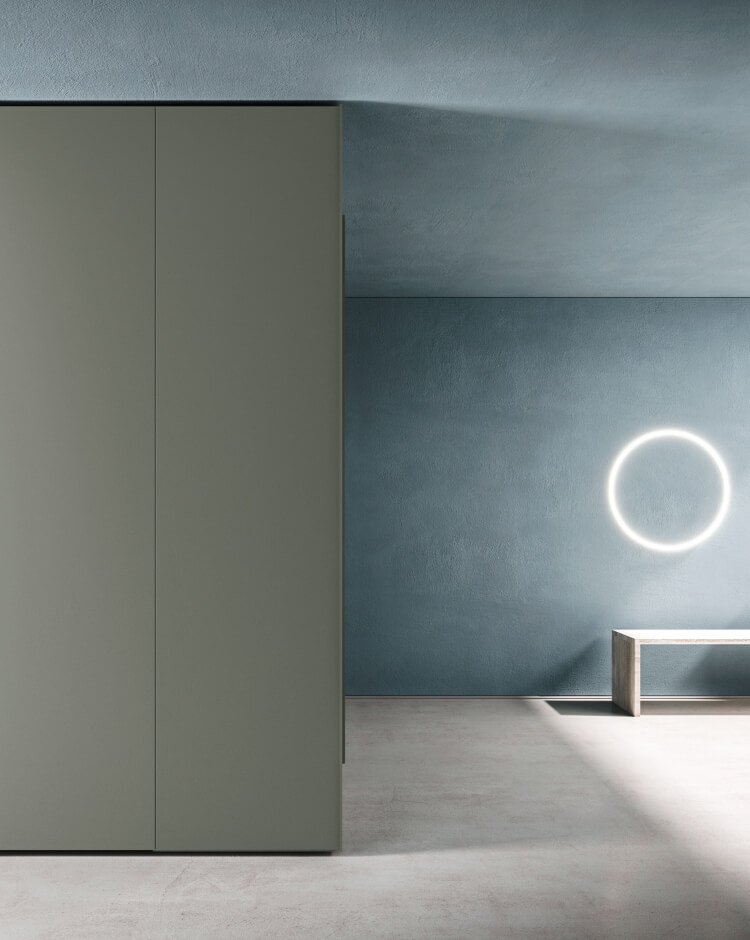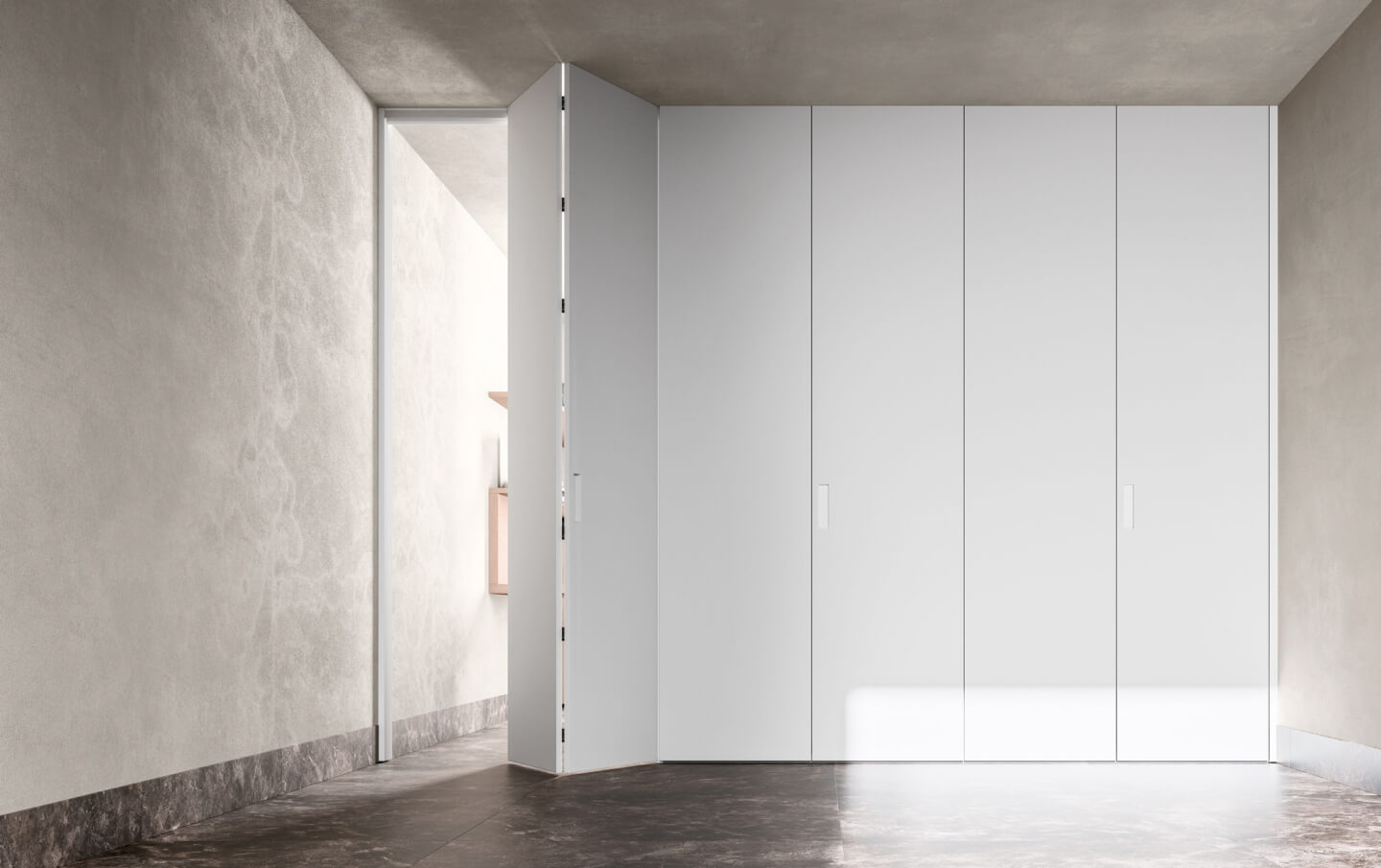 SM2008
Alterna hinged wardrobe City and City Glass doors
The Alterna wardrobe system includes a wide variety of doors: in this room, wardrobes with City doors and City Glass doors that reveal interiors with shelves and integrated LED lighting.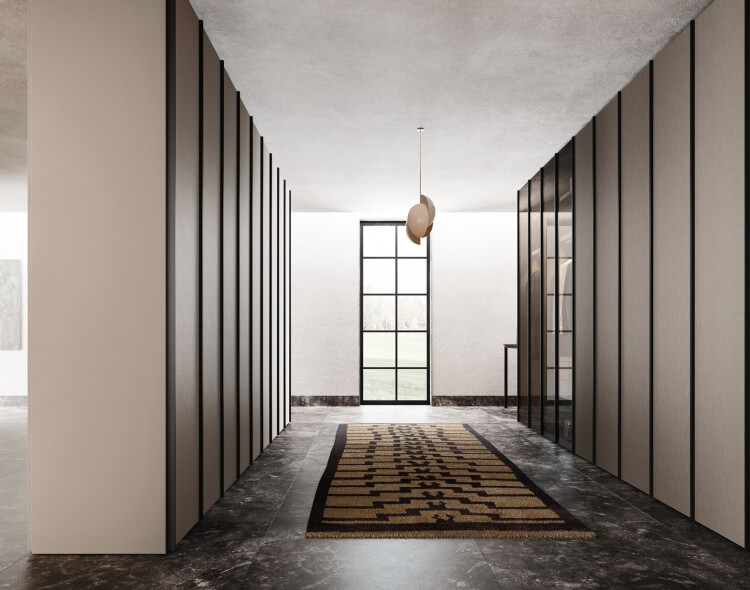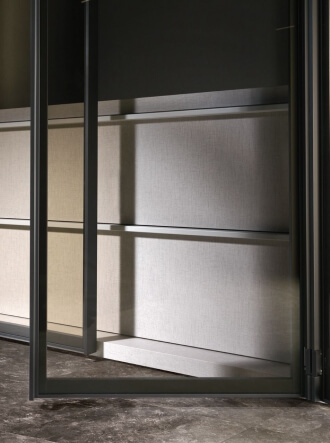 These details: City Glass doors in transparent fumé glass, framed by minimal burnished aluminium frames with incorporated handle, and City doors with cocò textured finish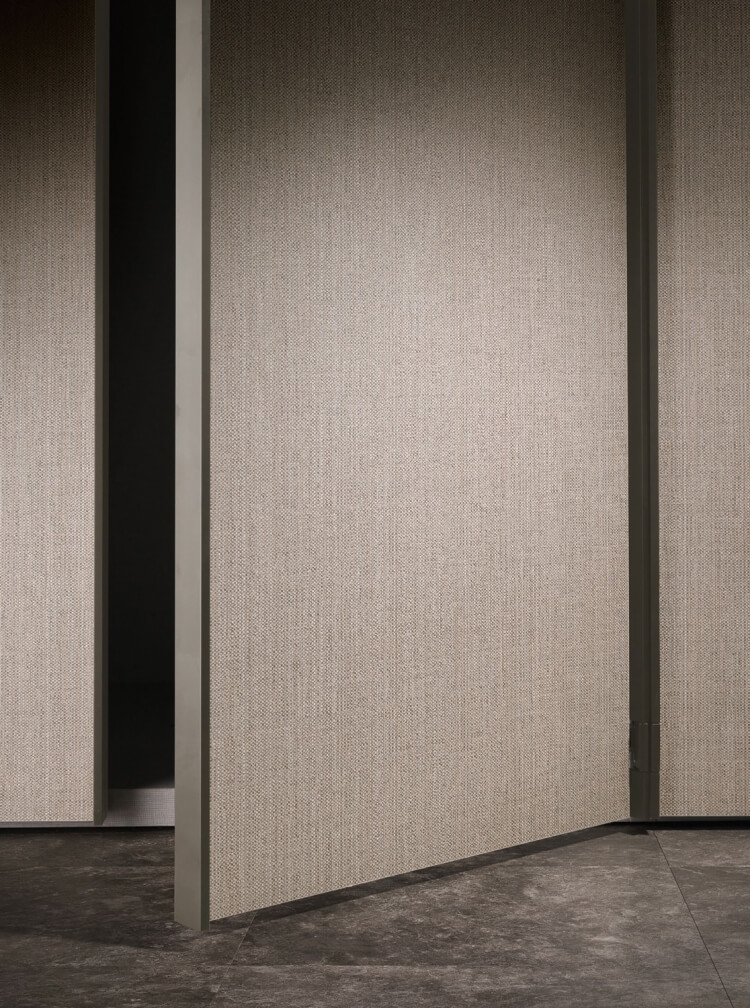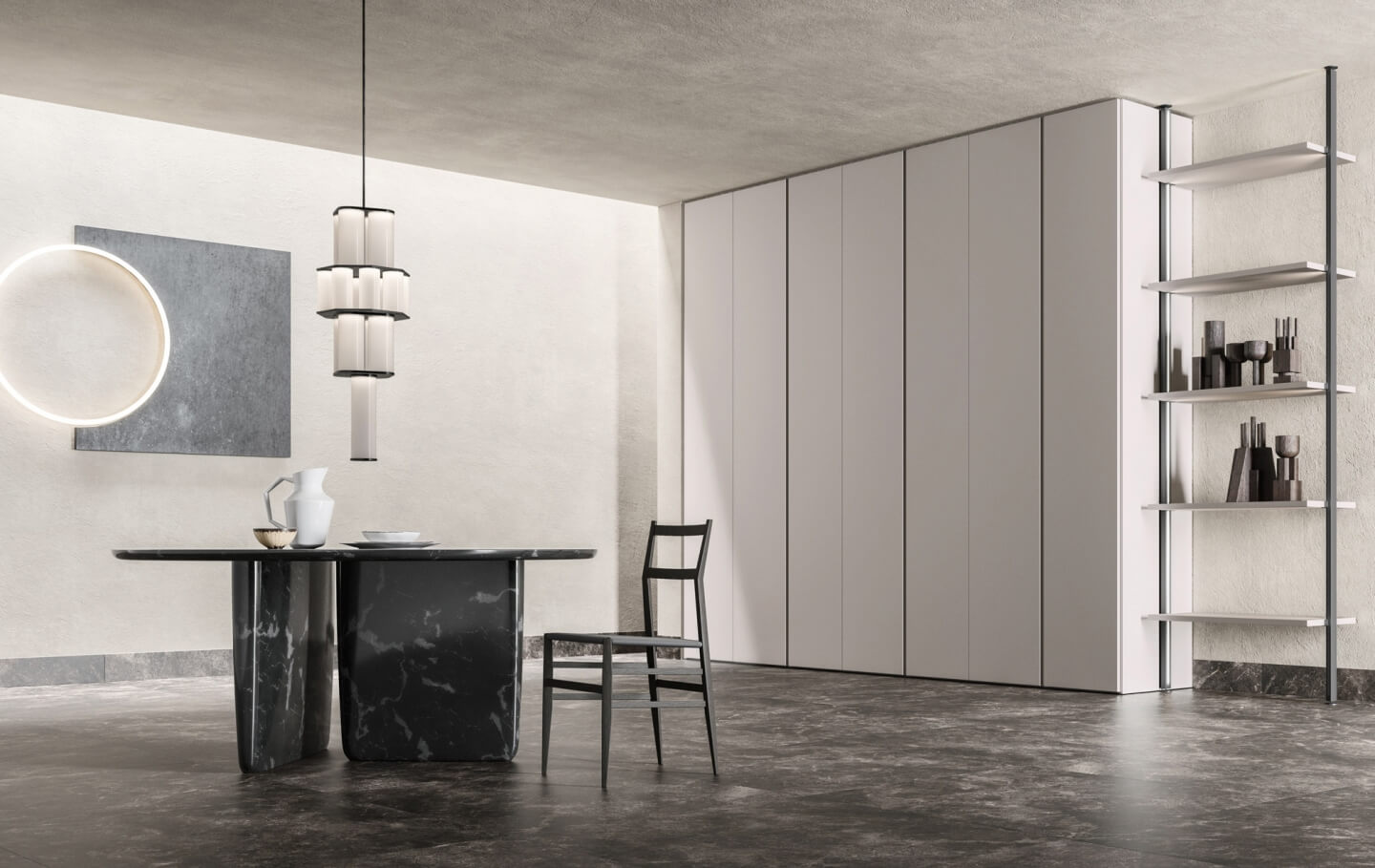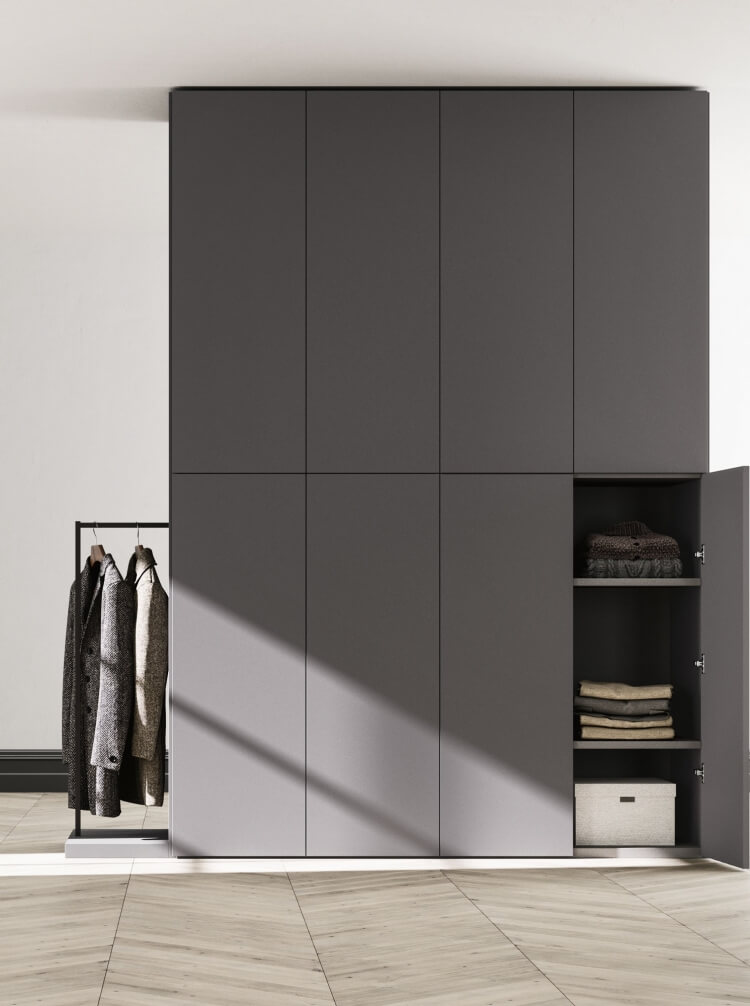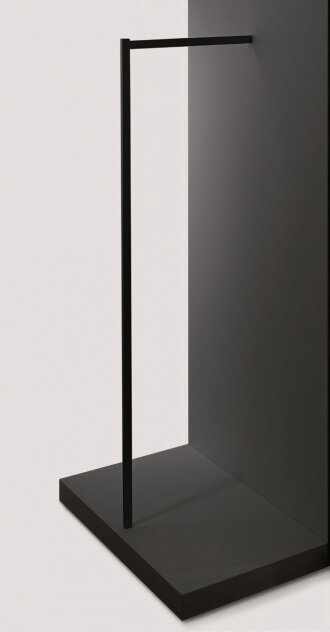 SM2018
Alterna hinged wardrobe end module with clothes hanging rail
Alterna hinged wardrobe with season compartment doors helps to organise your wardrobe by subdividing space accurately. End module with jacket rack.