Many lines, different shapes, materials and alternative solutions, these are the characteristics of Nicolazzi products for the classical kitchen.
Research and experience characterize our collections. Our products are unique and presented many refined technical solutions for their ease of use and quality. Each product is of course available in all the finishes made by our company.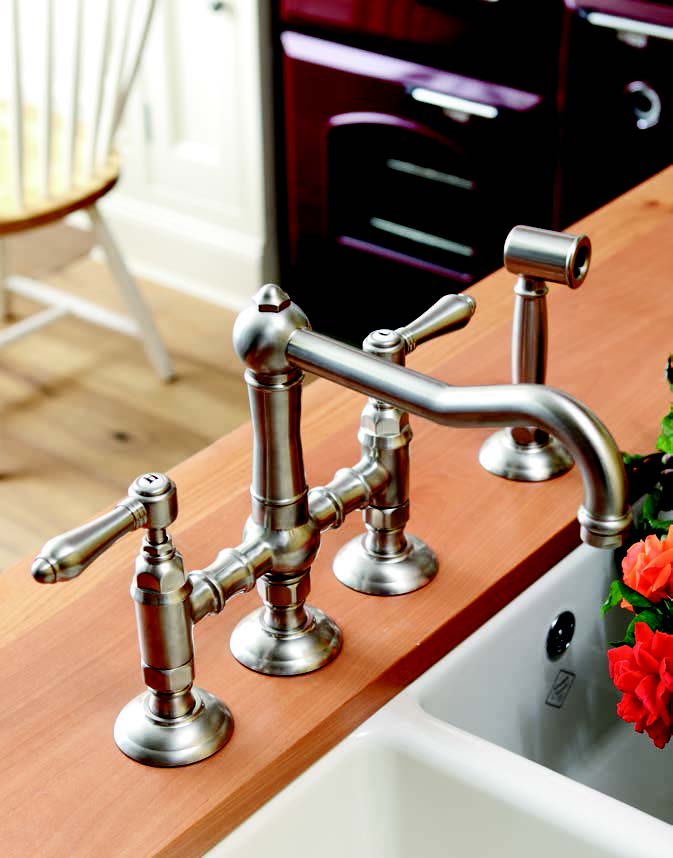 Clean lines together with Nicolazzi quality and experience in your kitchen.
Simple products built with character for the everyday use but with a "nice look". Nicolazzi modern kitchen is available in various exclusive finishings.